Whistleblower issues are on the agenda, but you don't have time to implement them? Too many details and confusing information? What needs to be done now? Or what doesn't? There are undeniably many details, but fortunately, in the end, it's not that complicated.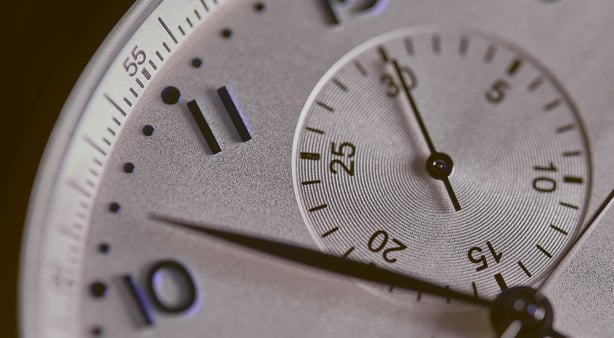 About the timetable
Either you're in a hurry to get things implemented, or you still have time. In principle, the timetable is dependent on the size of the organisation, but in some sectors, a whistleblowing channel is mandatory regardless of the size of the organisation.

The general deadlines are:
Organisations with 250 or more employees by 17.12.2021
Organisations employing between 50 and 249 people by 17.12.2023.
The Whistleblower Directive is neutral on how the whistleblowing channel should be organised. However, there are requirements on the characteristics of the whistleblowing channel, such as strong protection of the identity of the whistleblower, which excludes e.g. email and intranet from the options. The system must have the ability to communicate with the whistleblower, so the channel cannot simply be a form, but a tool, i.e. a system, is needed to enable the communication while at the same time ensuring security.


On the work list now
In addition to the channel, there is for sure a long list of things that need to be put in place. The person(s) responsible for whistleblowing topics in general and for receiving whistleblower reports must be appointed and, if necessary, trained to investigate them professionally. Staff must also be trained on their rights and responsibilities. In addition, whistleblowing must be made available on the organisation's website. Yes, on an external website. And there are a number of data protection issues that need to be addressed and related documentation updated.

None of this needs to be complicated. As part of the implementation process of our First Whistle whistleblowing channel, we provide a list of things that need to be set up.

Here are a few of our customers' views on working with us:


"The rollout is now complete and I have to say that no previous rollout has been so painless. Now we just have to wait and see if any cases come up, hopefully not. Thank you!"
Janne Tikkanen, IT Specialist, Lounea
"First Whistle has been a very easy way for us to comply with the requirements of the EU Directive. The implementation was quick and easy."
Martti Tokola, Managing Director, Salpaus Education Centre, Finland
What to do now?
Together we will go through your situation and any questions you may have. You will also be introduced to our First Whistle service and hear how to set it up.






We will give you step-by-step instructions on how to move forward. If necessary, we will help you or you can work independently as you see fit. And you can change your mind too.





You launch a whistleblowing channel on your website - and everything is fine.
I'm happy to help.
- Erika Heiskanen
erika.heiskanen@juuriharja.fi
Read more about First Whistle, Juuriharja's whistleblowing service.