CONTACT US
Contact us form
* Mandatory field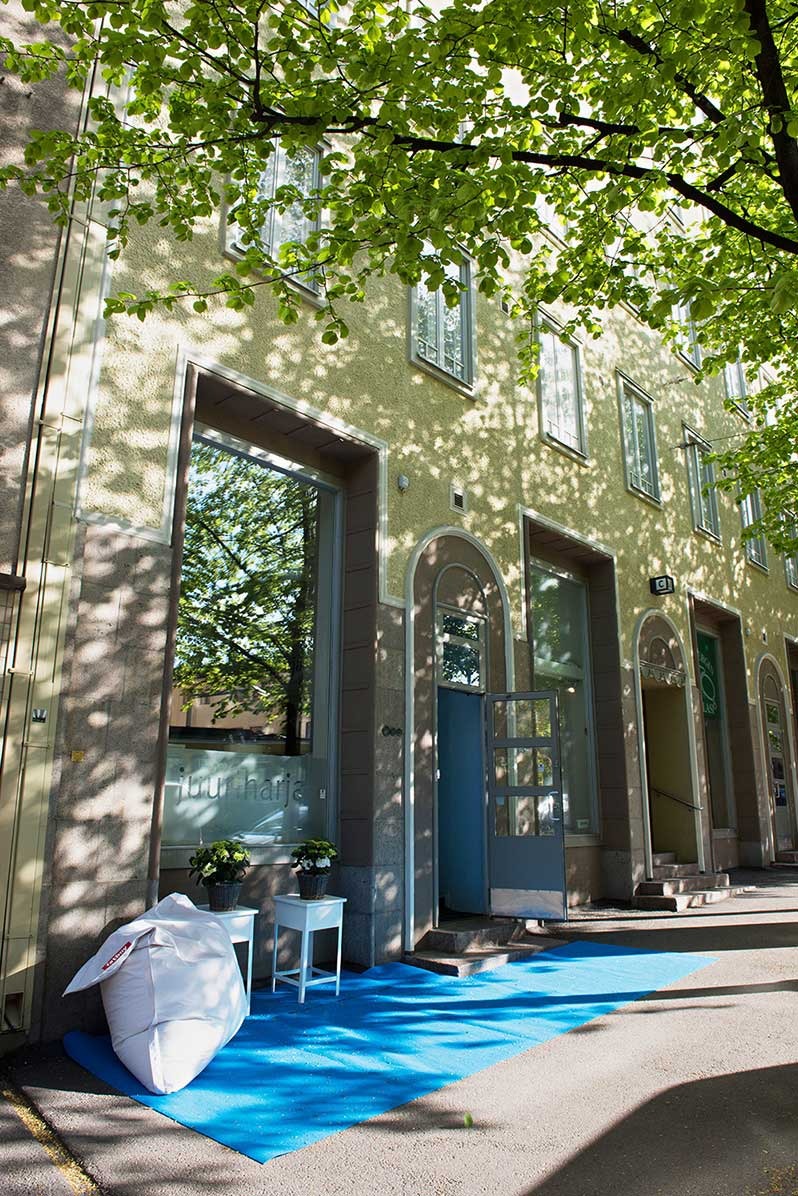 JUURIHARJA CONSULTING GROUP LTD.
Our office is located close to good public transport connections and parking is easy in the surrounding area.
Entrance directly from street level.

For more details: www.reittiopas.fi
Our email addresses are:
firstname.lastname@juuriharja.fi
Runeberginkatu 61, 00260 Helsinki, Finland
Our billing information
Business ID: 2248102-8
VAT number: FI22481028

We hope that you send your invoices preferably as e-invoices. Processing e-invoices is faster, more reliable and cheaper than processing paper invoices for both the sender and the recipient.
Operator: Apix Messaging Oy (003723327487)
E-invoicing address: 003722481028
OVT ID: 003722481028
BIC: OKOYFIHH
If you are unable to send e-invoices, please send paper invoices to the purchase invoice scanning service at:
Juuriharja Consulting Group Oy
PL 39636
00021 LASKUTUS
In order for the scanning service to be able to allocate your invoice, this invoice address must also be printed on the invoice itself and not just on the envelope.