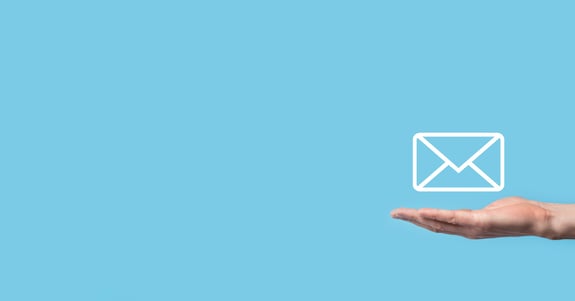 Sign up to our newsletter
Stay updated.
Subscribe to the Juuriharja newsletter. You will hear our coaches' thoughts on topics covering ethical leadership, collaboration skills and whistleblowing, just to name a few. You will also receive the latest news and information about our events.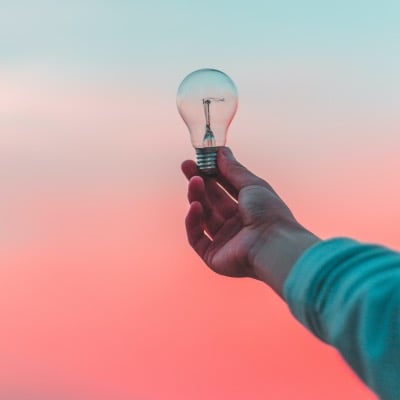 SIGN UP TO OUR NEWSLETTER
Mandatory fields*
Latest Juuriharja blog posts
Read more about our coaches' thoughts on ethical leadership, corporate social responsibility and whistleblowing.