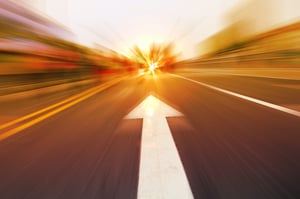 OUR CUSTOMERS
We challenge our customers boldly and humanely.
COMMITTED AND AMBITIOUS COLLABORATION
Our clients particularly value the combination of a solid theoretical base and strong practicality that we have. The way we challenge our clients is both bold and humane. We help in building on the strengths and are not afraid to address the very core of the identified problems.
We coach our clients to reach new hights in their operations and take responsibility for the results of our own work. We collaborate with companies and organisations of different size, both in the private and public sectors.
CASE NESTE
Juuriharja was chosen as our partner because its principles and coaching methods fit well with Neste's values and objectives.
Laura Polus, Manager, Talent & Leadership Development
OUR CUSTOMERS
We have worked with many reputable clients, including: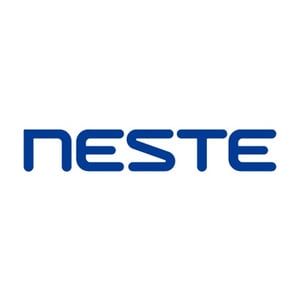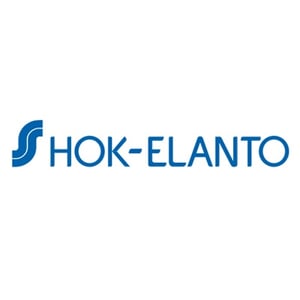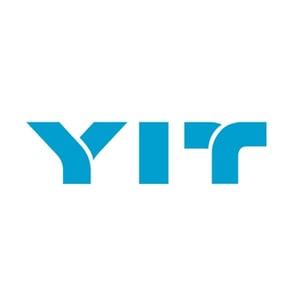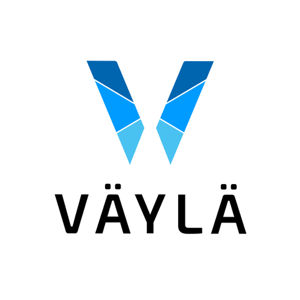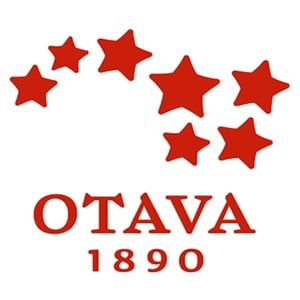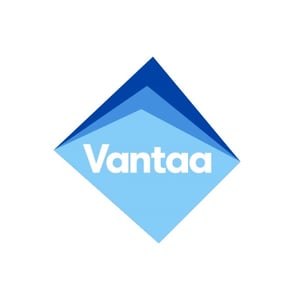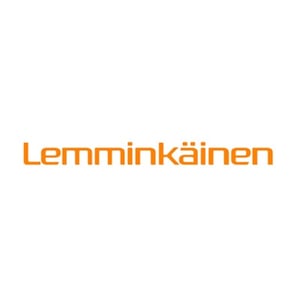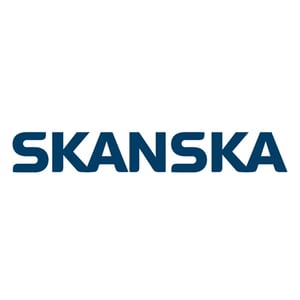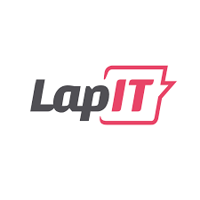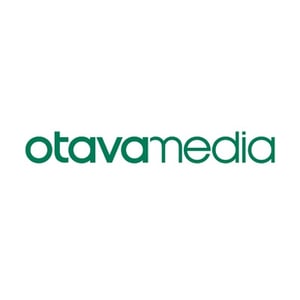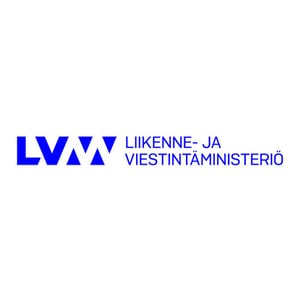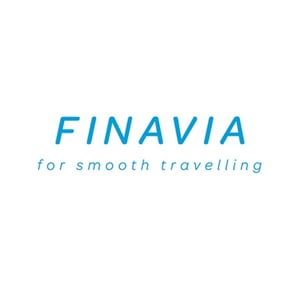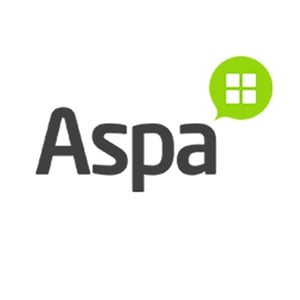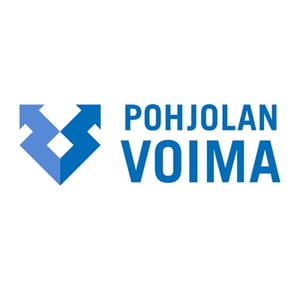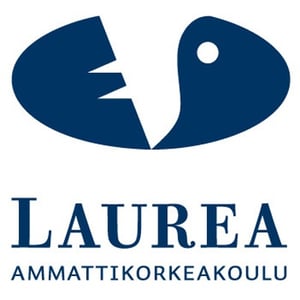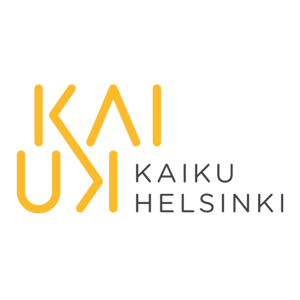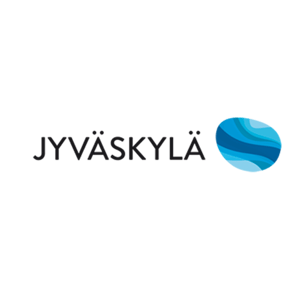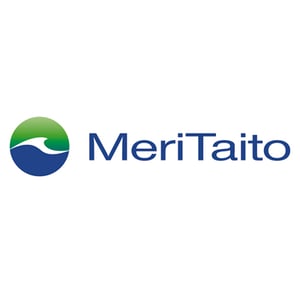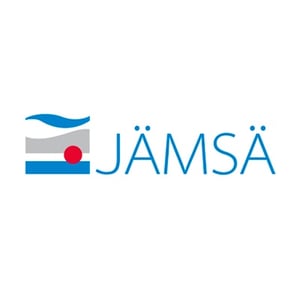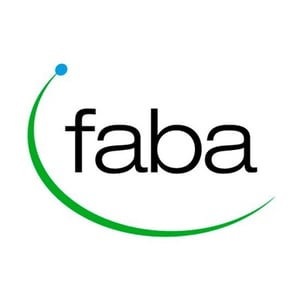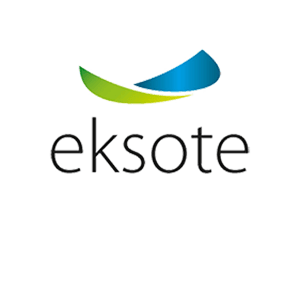 "I particularly appreciate Juuriharjan's ability to generate debate and boldly challenge stale views, in a respectful way."