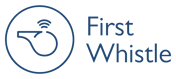 How does First Whistle work?
Book a meeting and let's go through all your questions.
Book a meeting, and let's go through your questions.
Invite all the people you want.
When you make the booking, it's easy to send the calendar invitation to others aswell.
In the demo we will go through:
• How the First Whistle whistleblowing channel works
• First Whistle implementation and scheduling
• Any other questions you may have, e.g. on legislation
• Pricing

Nobody wants to be in the media spotlight for unpleasant issues.
First Whistle is built to minimise human risk:
• psychological guidance for the whistleblower throughout the whistleblowing process; and
• automation and guidance for the case managers.

Why choose juuriharja as your whistleblowing partner?
Watch this video and get to know us better!
In the demo you will meet our whistleblowing expert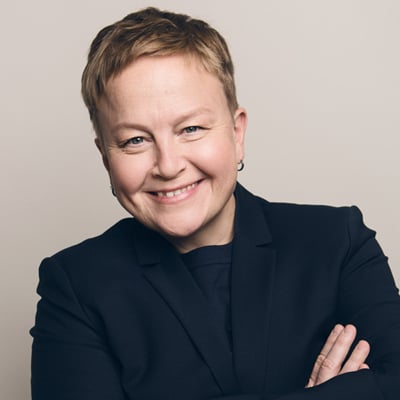 Erika Heiskanen
Erika has decades of experience with business and work related ethical issues having helped dozens of organisation on their path to operational excellence and even more sustainable business practices.
Contact
erika.heiskanen@juuriharja.fi
+358 40 746 6798 AN EASY-TO-USE AND RELIABLE WHISTLEBLOWING CHANNEL
The whistleblowing channel will become mandatory for all organisations employing more than 50 people. Take the easy-to-use and reliable First Whistle whistleblowing channel into use.
This service is provided by Juuriharja Consulting Group Oy.