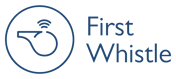 Ask for a quote
for First Whistle – the easy to use and carefree whistleblowing solution
First Whistle – the easy to use and carefree whistleblowing solution


A whistleblowing channel is a legal requirement for all organisations employing 50 people or more. The basis is the EU whistleblower directive from 2019.
Reporting must be made possible, for example, for jobseekers, former employees and subcontractors.

Previously popular email channels or intranet feedback possibilities are no longer sufficient.
Ask for a quote by filling in the form below. You will receive the offer to your email. If you have any questions, please contact:
Erika Heiskanen, +358 40 746 6798
erika.heiskanen@ juuriharja.fi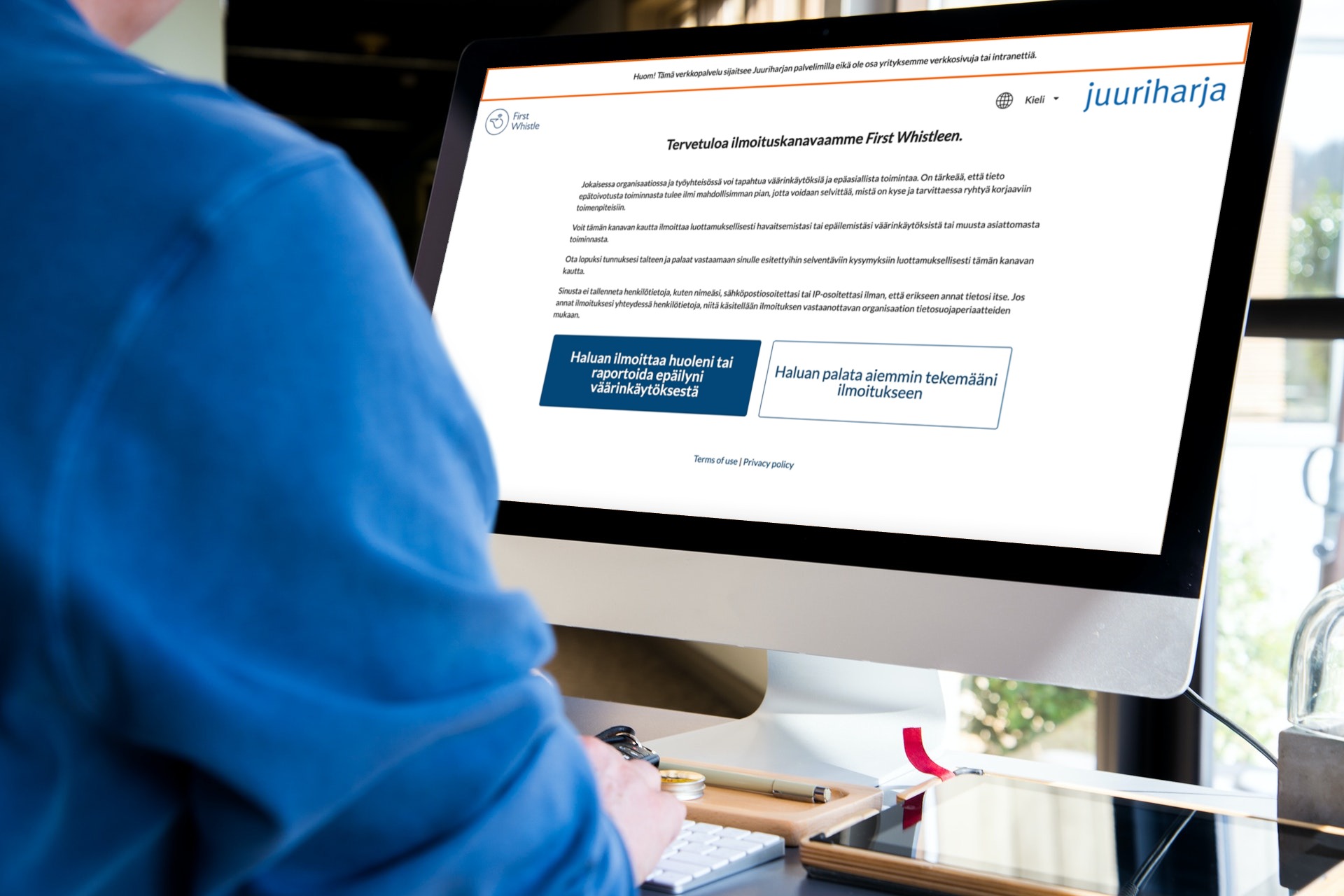 Request for quotation form AN EASY-TO-USE AND RELIABLE WHISTLEBLOWING CHANNEL
The whistleblowing channel will become mandatory for all organisations employing more than 50 people. Take the easy-to-use and reliable First Whistle whistleblowing channel into use.
This service is provided by Juuriharja Consulting Group Oy.